Edinburgh Short Film Festival 2019:
Call for Entries
Opening Soon
All films submitted eligible for the Best Film Award
All genres / maximum 25 minutes
Submissions Closed (Call for next edition opens January 2020)
Please also complete below submissions form:
Or please complete the attached form and return to [email protected]
EDINBURGH SHORT FILM FESTIVAL SUBMISSION FORM 2019
The Rules and Regulations can be found here:
Submissions also accepted from the following partner platforms: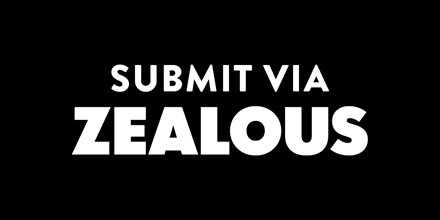 Withoutabox logos are trademarks of Withoutabox, a DBA of IMDb.com Inc. or its affiliates.
We encourage committed filmmakers to submit via FilmFestivalLife. With monthly subscriptions and pro accounts FilmFestivalLife is the smartest way to save money with a strategic approach. Join the platform where award-winning filmmakers and quality festivals meet.
'InkTip: Where producers go for scripts and writers. Producers have made more than 200 films from scripts and writers they found through InkTip.